Leim Blog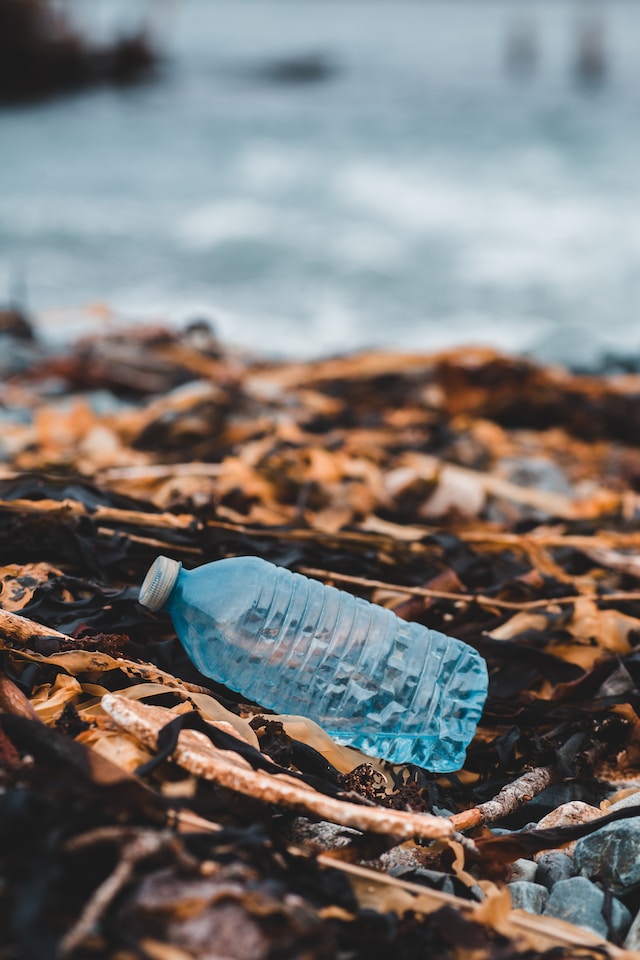 May 25, 2023
Ugh, plastic. I hate it and I'm going to bet that if you've found your way to me, you also hate it. I hate that it's in everything. I hate that you can't buy anything without it being wrapped in plastic. I walk around the supermarket and think "what's the point in me trying to recycle or use natural materials when there is just so...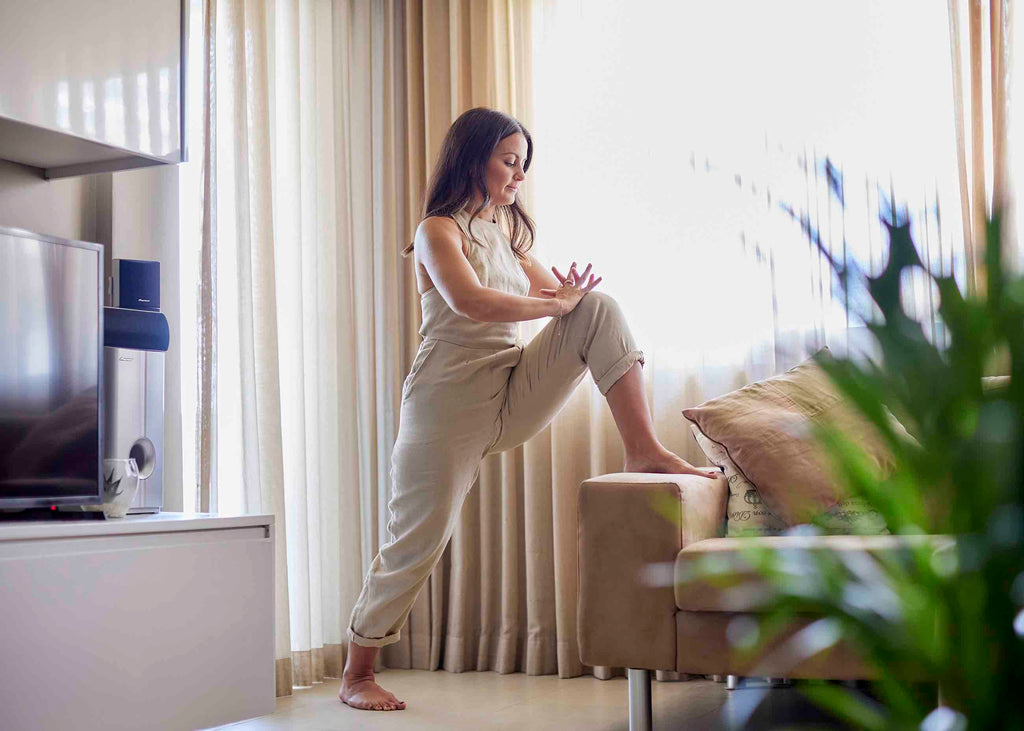 Apr 13, 2023
If you know me personally (maybe less likely the longer Leim survives!) but even if you don't know me, you will soon know this fact: I, like many a millennial woman, love a bit of yoga. I'm not talking your competitive, hour long sweat fest - although I have been known to hide at the back of one of these classes and never return... No,...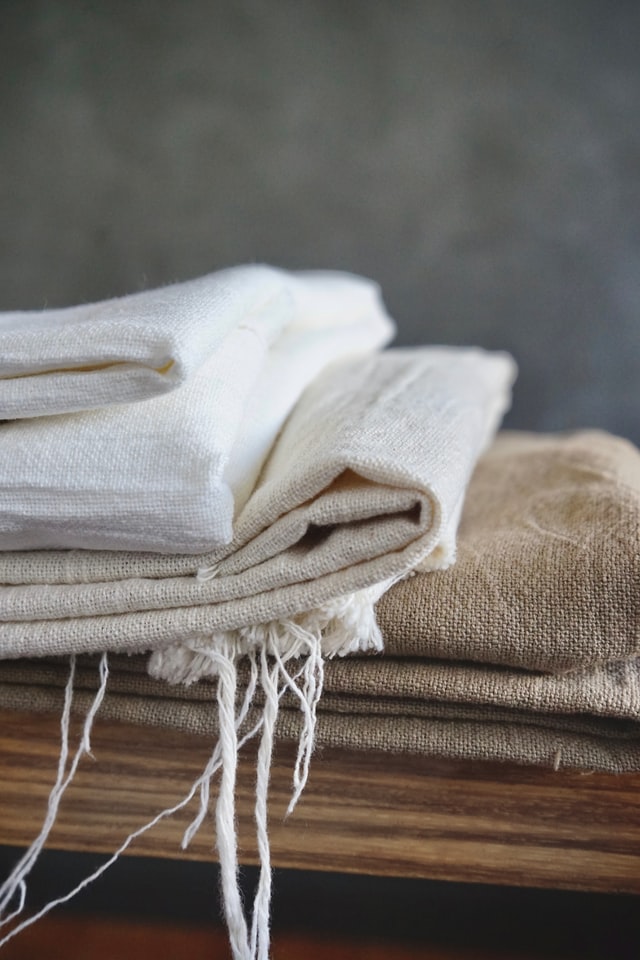 Jun 17, 2021
Like most of my blog posts, I originally started writing this for an Instagram post but got far too carried away! Washing and caring for linen is something I was particularly nervous of - and most of my customers have said the same. I think there's a general feeling that linen is delicate and you need to be extra careful of it. This couldn't be...