Leim Blog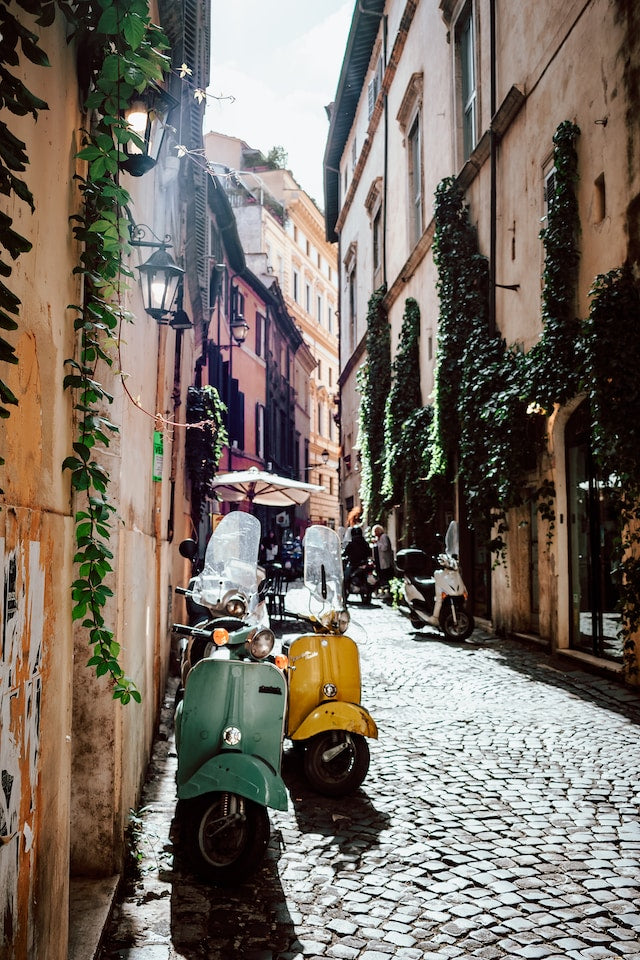 Jun 29, 2023
Do you have a city break planned this summer? If so, here's my go-to guide for packing light (I'm talking hand luggage, carry-on case only) for a summer city break. I love a city break - you get a bit of everything, some culture, beautiful food and fun nightlife (lol, pre-baby me talking here). But I'm not a fan of packing for them, because I love taking...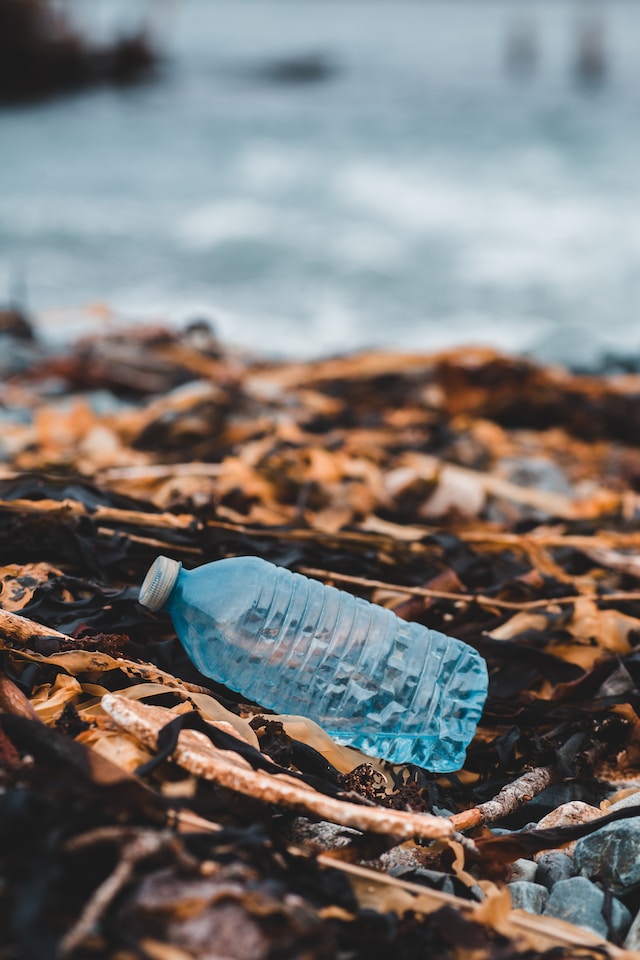 May 25, 2023
Ugh, plastic. I hate it and I'm going to bet that if you've found your way to me, you also hate it. I hate that it's in everything. I hate that you can't buy anything without it being wrapped in plastic. I walk around the supermarket and think "what's the point in me trying to recycle or use natural materials when there is just so...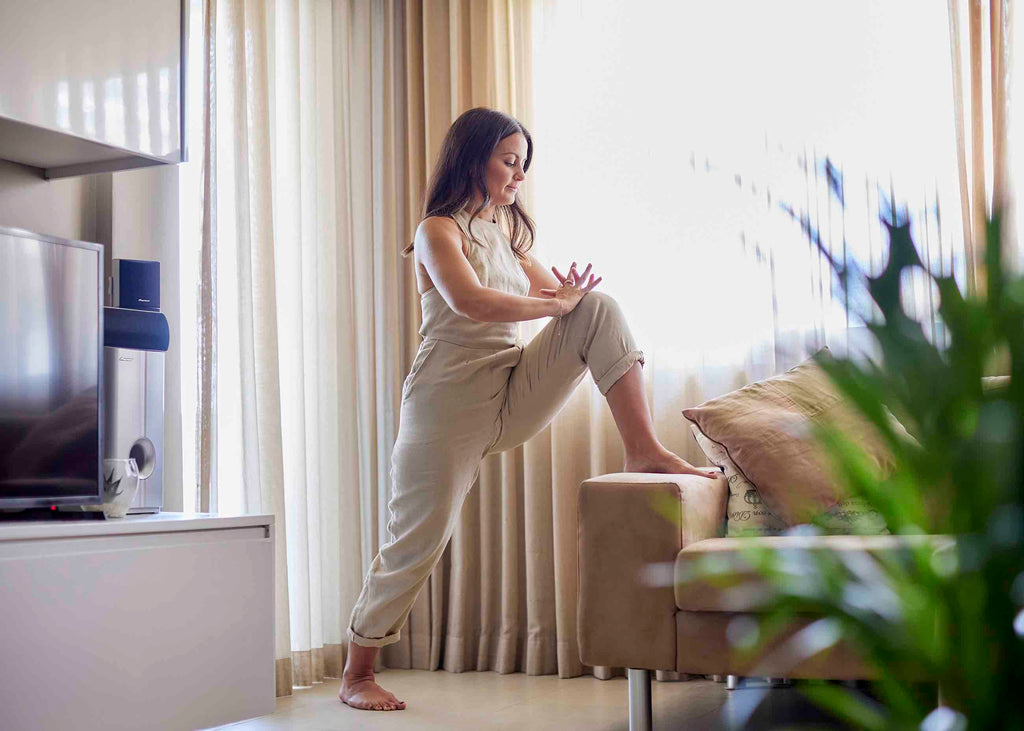 Apr 13, 2023
If you know me personally (maybe less likely the longer Leim survives!) but even if you don't know me, you will soon know this fact: I, like many a millennial woman, love a bit of yoga. I'm not talking your competitive, hour long sweat fest - although I have been known to hide at the back of one of these classes and never return... No,...